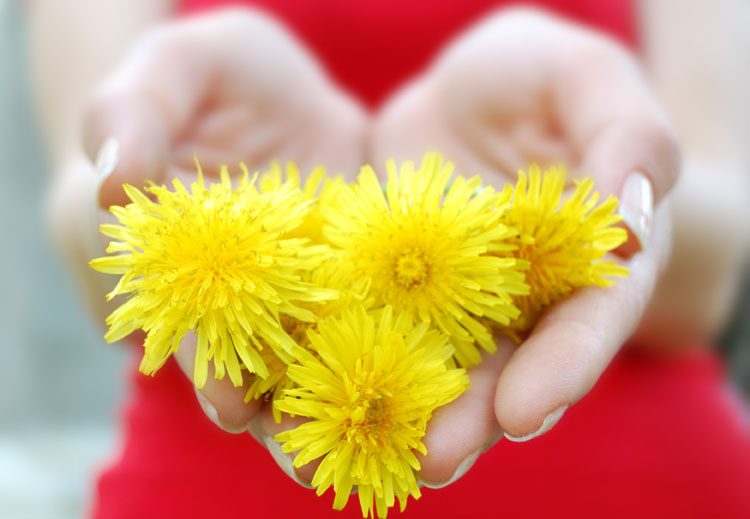 February is rather cold. This year it's even colder than other winter months. That's why sometimes it seems to me that winter is very long and spring is not going to come. As I see I'm not the only one who thinks so.
But today it has been sunny and my mood has changed for the better. Maybe it's because of the sun or maybe because of the day.
Today is the Day of Kindness, my friends!;)
But I think that kindness should appear not only once but all the time. And I'm sure that you'll agree with me.
But
So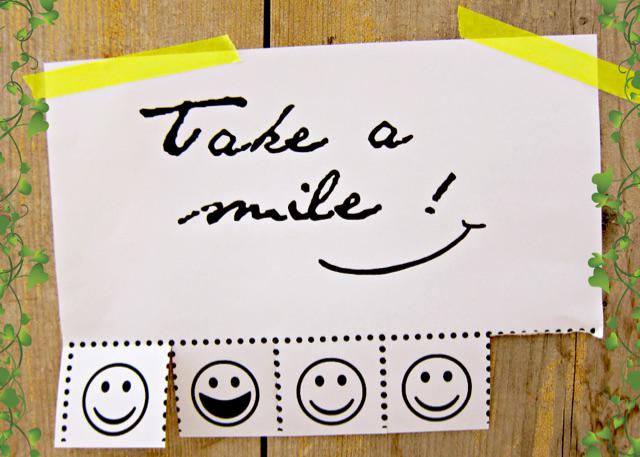 And be always kind and think only positively!;)
Remember!