The world is changed!
I feel it in the water
I feel it in the earth
I smell it in the air
Hurray, dear friends! Spring has come at last:)
Though it's not as warm as it's expected to be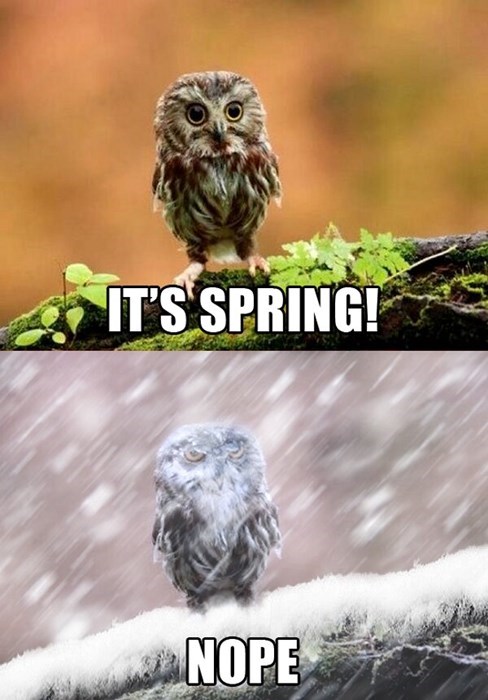 And maybe some people will be very disappointed with themselves
I adore spring and think it's an amazing opportunity to turn over a new page in my life.
When spring comes, everything wakes up, gets new strengths and is ready for something new.
And what is it?
So be ready for this fever, dear friends! Happy spring!;)