The first theme park was the famous Disneyland park, which appeared in 1955. It took a few decades to such places to be opened around the world. But today there are a variety of theme parks: fabulous, cinematographic, paleontological and many others. And adults can be as excited as children can. Let's have a look at famous theme park from the whole world.
There are two Harry Potter's parks and both are located in the U.S. Orlando (FL).The first one is Hogsmeade village.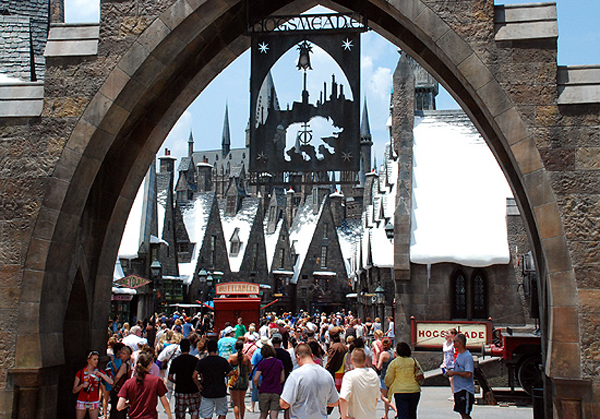 The second park is presented Diagon Alley and the bank "Gringotts."
Probably every lover of the works of Tolkien wants to visit this park. The magical world of hobbits was created for the famous film "The Lord of the Rings" and is located in New Zealand.
Would you like to live in this cute and cosy house?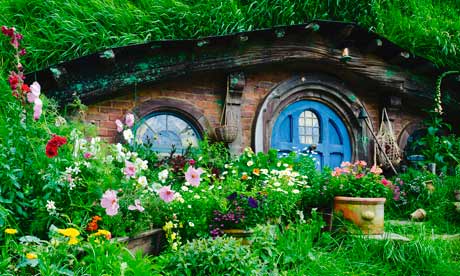 The French dedicated a park dedicated to a character of Saint-Exupery. At an altitude of 150 meters above the ground there two balloons depicting the planet which, according to the plot of the book, The Little Prince visited.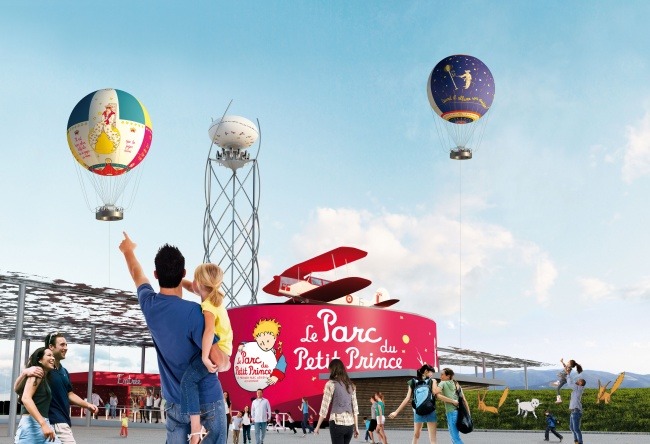 Legoland is a network of parks in various parts of the world, almost entirely built from Lego blocks. The first and largest Legoland was built in 1968 in Denmark. Today there are six Legoland parks: in Denmark, Germany, England, Malaysia and two parks in the United States.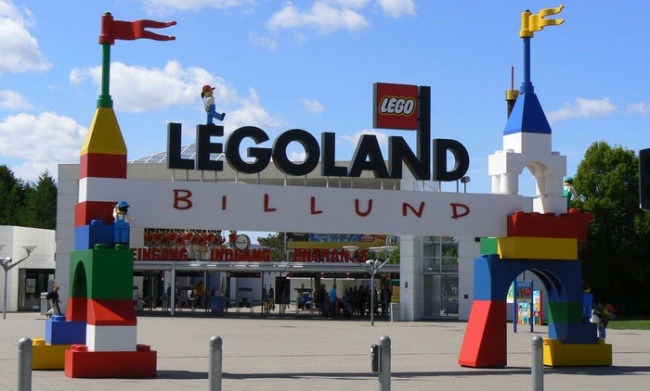 You feel like a giant in this park;)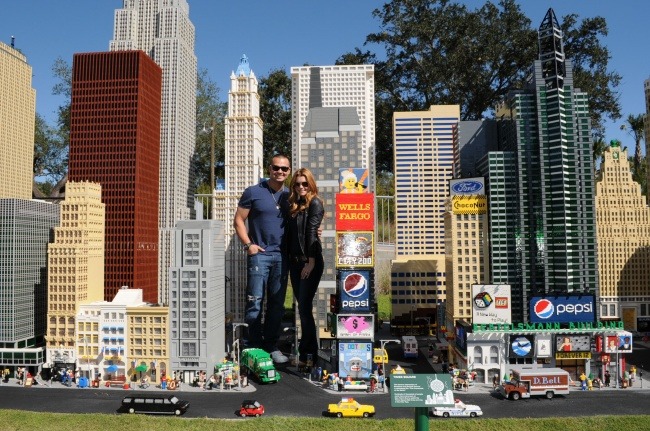 Efteling is a real Wonderland Park, and perhaps the most fabulous place in our collection. Movie Park Efteling is located near Feldhauzen (The Netherlands). This place is a real movie studio from Warner Brothers. Efteling was originally dedicated to topics from old European fairy tales and their characters. But over time it has become a full-fledged amusement park with rides like roller coasters.