So, my dear friends, it's high time to say goodbye November, hello December! Winter has come!:)
And what does winter mean for you?
As for me it's a cool time of the year
because there is a lot of snow :
Though a lot of people feel like this:
I really like snow.
For me winter means: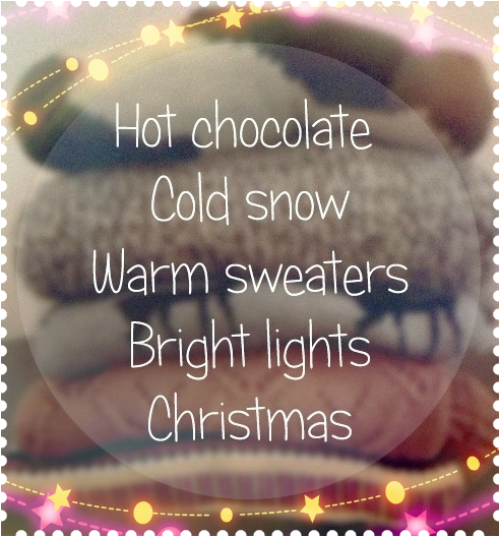 Winter is the time of miracles, tales, love, warmth, new expectations ...Let's believe in miracles ... because the New Year is coming!
Enjoy the last month of the year!;)