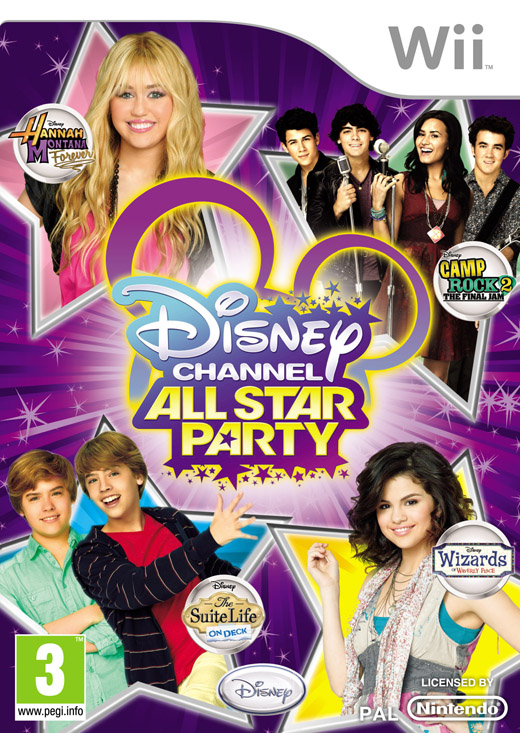 Hello, dear friends! Yesterday there was a special day for all children in the whole world - the International Day of Children's Broadcasting.
It was established at the initiative of the Children's Fund of the United Nations (UNICEF) in April 1994 in the city of Cannes.
More than a hundred countries of the world, thousands of central, regional and municipal television channels and radio stations provide their air time to show children's television and radio shows. So it's a special time for children when they can meet their favourite characters.
I started to recollect the best channel for children and Disney Channel came to my mind at once. For me it's really the best. I grew up on Disney movies and cartoons and I still adore watching its films and cartoons.
Let's remember the amazing and thoughtful quotes from our favourite Disney movies
To my mind Disney is the best channel for the whole family and I'm sure I'm not the only one who thinks so, because everyone is a child deep in his/her soul;)
Offer you to watch episodes from one of my favourite Disney films "Good Luck, Charlie!"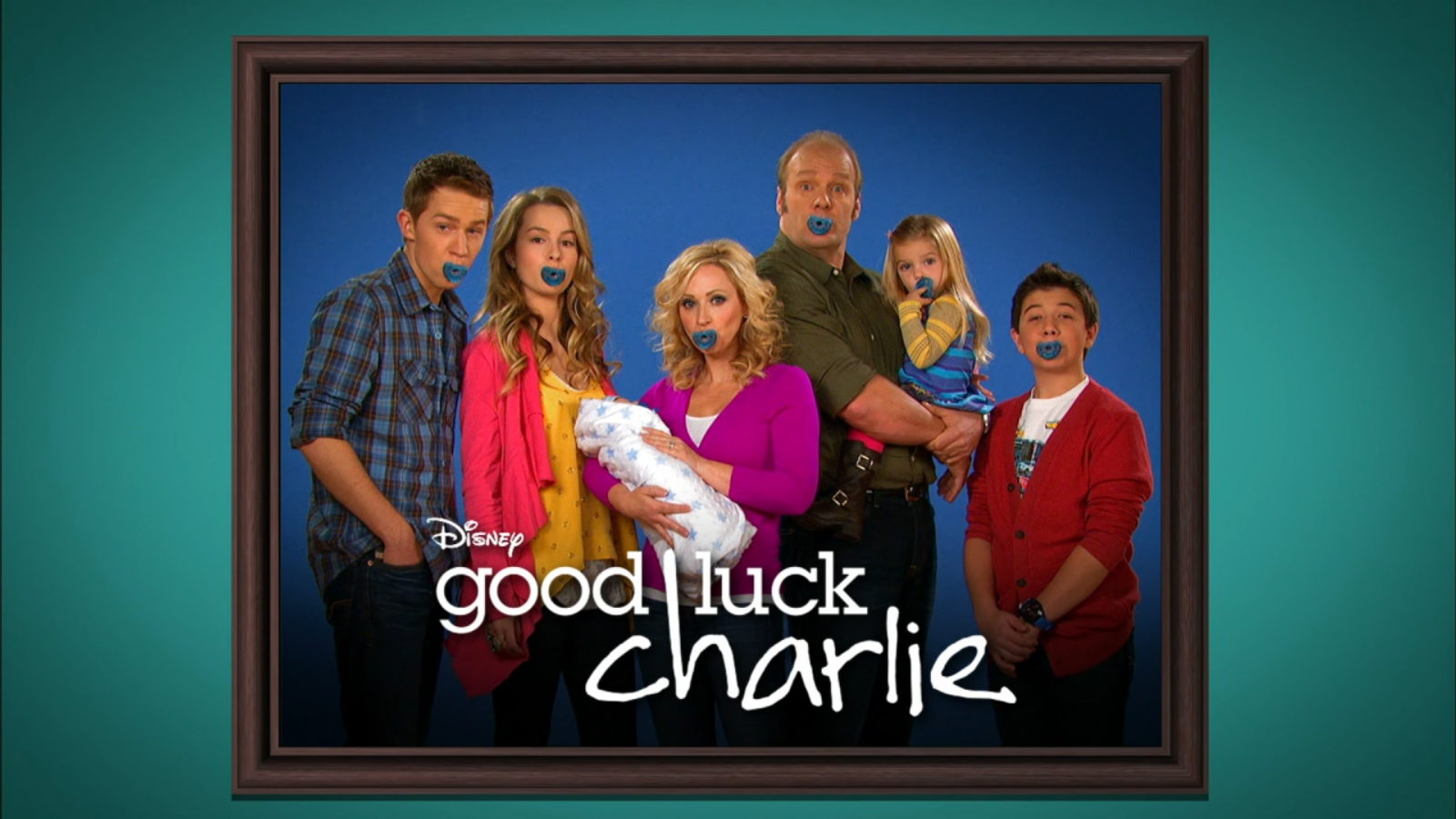 http://www.disneyme.com/disney-channel/videos/good-luck-charlie#/videoId/good-luck-jessie