Hey, guys! Today is the third day of a new year and winter holidays still go on.
So it's high time to discuss how to spend these days with pleasure and to learn something interesting and useful.
I'm not going to share with you the endless lists of what you can read or do on these winter days. I just want to offer you some interesting sites where you can find the things and information that respond to your desires.
Let's start from the very beginning!
To my mind holidays (no matter what season it is) is the best time to have fun. It's a great pleasure to have a walk with your family or your friends on a frosty winter day.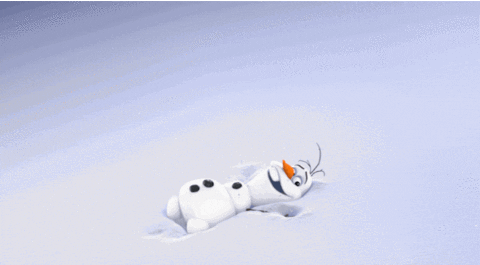 And here http://www.outdoors.org/articles/blogs/great-kids-great-outdoors-blog/12-great-outdoor-winter-activities-for-kids/ you'll find funny outdoor winter games.
But if you look like this on frosty days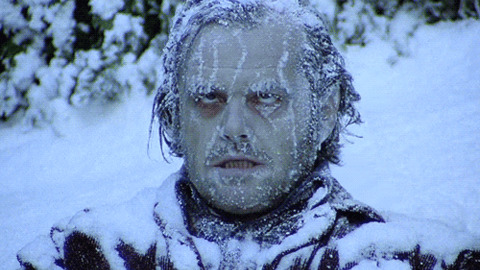 You'd better stay at home. But it doesn't mean that you'll be bored.
You may find many exciting indoor games visiting http://www.todaysparent.com/toddler/20-fun-indoor-games/.
Or you can spend winter evenings with your favourite books.
Just visit these sites: http://www.mightybook.com/ (for the youngest readers) and http://english-e-books.net/ ( for teenagers and adults)
And if you like to train your brain
Visit this site http://www.learn-english-today.com/wordgames.html and check your vocabulary knowledge.
As for me I like to spend evenings watching a good film
Visit this site http://moviesub.org/ and enjoy watching your favourite movie.
No matter what way you'll choose to spend your free time I wish you