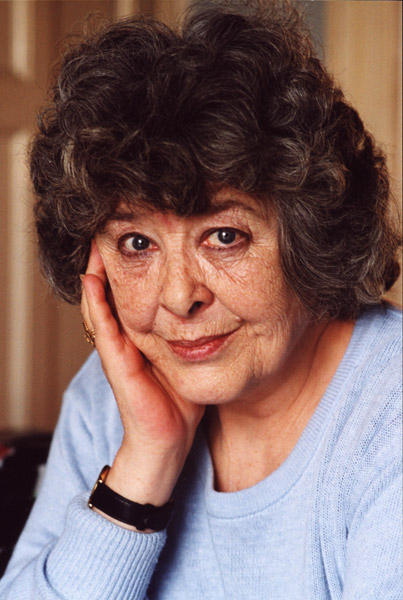 Today is Diana Wynne Jones' birthday.
Diana Wynne Jones
(16 August 1934 – 26 March 2011)
was an English
writer, principally of
fantasy
novels for
children
and adults.
On basis of her book "Howl's Moving Castle" in 2004 Japanese animator Hayao Miyazaki created a cartoon, nominated for "Oscar" for the best animated project of the year.
Let's remember this interesting cartoon: