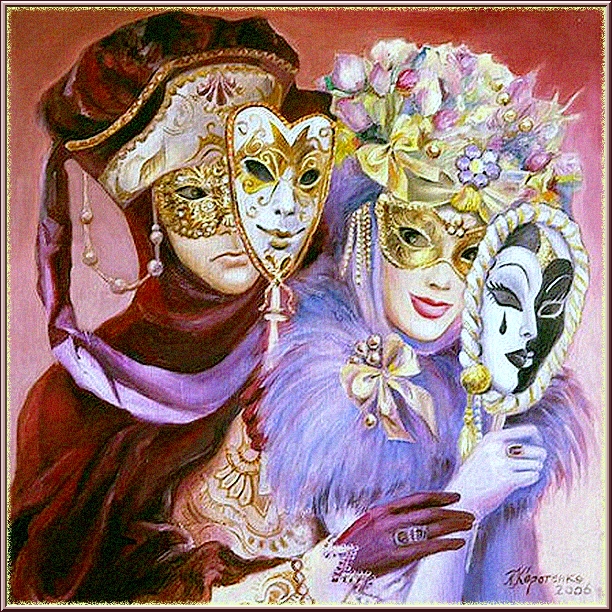 World Theatre Day

is celebrated every year on March 27. It was established in 1961 by the

International Theatre Institute.
This International Day is traditionally held under the slogan: "Theatre as the mean of understanding and peace among nations".
My 7th formers have got a special lesson today. It was devoted to the theatre and William Shakespeare's poetry.
At the beginning of the lesson my pupils watched a presentation about William Shakespeare and the Globe Theatre.
Then Valery Lymar and Diana Grebenkova read the main facts about William Shakespeare and his works.
After that we dived into the fantastic world of poetry by W.Shakespeare. Roman Yagnyuk and Eugene Lymar read W.Shakespeare's sonnets.
And Elligah Kapustyan recited the great Hamlet's monologue "To be or not to be..."
Thanks for your project dedicated to the World Theatre Day.