On April 23 we celebrated World Book Day. But it doesn't mean that there is only one day in the year when we read. Of course we read a lot: messages from our friends and relatives, the web pages, magazines and newspapers, books, etc. It depends on what we like and it's good when there's a passion for reading.
But what if a person doesn't like reading at all?
That is the problem! And we, teachers, need to find the way to show our students that a book is a magical thing which can show them another life and enrich their inside world.
It's also important to help children not to be lost in the world of literature and to organize their time properly for reading. Because sometimes that's the reason of children's disgust with books.
What our children like to do is...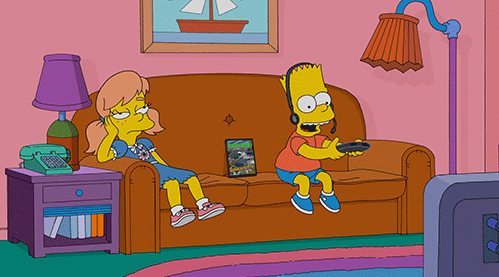 yeah, playing computer games.
So I have decided to use computer and the Internet as the helpers to raise our students interest for reading.
Now let's observe the sites which help to make reading lessons amazing.
Use the materials from these sites in your work and show your students that reading can be fun.