Kharkiv is a regional center, the second largest city in Ukraine and one of the largest cities in the world.
It is located in the north - eastern part of the country on the elevated plateau of the rivers Kharkiv and Lopan.
By the number of historic sights Kharkov is the second after Kiev in Ukraine and is a member of the League of Historical Cities.
According to some sources, the name of the city came from the river Kharkiv, on the other side - from the legendary Cossack Kharko.
The main attraction of Kharkiv is the Square of Liberty.
One of the symbols of the city is the Mirror stream in the park of the Victory.
In Kharkov, as well as in other old cities of Ukraine, there are many cathedrals and churches that affect its greatness and beauty. The pride of the city are Yuri Gagarin Planetarium. , a large zoo, ropeway through the botanical garden and Gorky park, children's railway.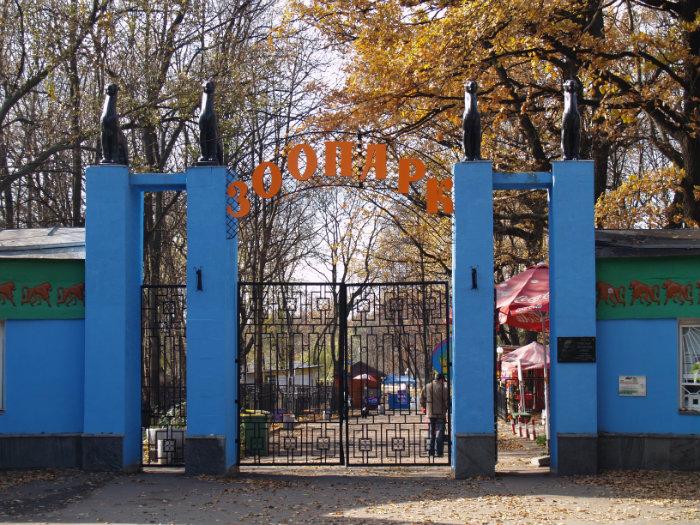 And this beautiful city is celebrating its anniversary on August 23. Kharkiv is 363 years old.
This city is dear to me because of my alma mater, the V. N. Karazin Kharkiv National University, which I graduated from in 2008. And this year my brother has become the student of it, too.
Happy birthday, dear city!
Enjoy the beauty of Kharkiv with the help of this video ( the video is taken from Артем Викторович youtube channel)