Winter is an amazing season! Not only because of Christmas & New Year celebration but also due to long winter holidays. But how to spend them? That is the question.
First of all winter is an amazing season for going in for winter kinds of sport:
So why not go skiing on a frosty day?
Or make a lovely snowman?
or maybe play snowballs?
Staying at home is another nice way of spending your winter holidays. For example you can play table games with your friends
or you can read interesting books
or it's high time to watch your favourite films
Maybe you will find time for improving your English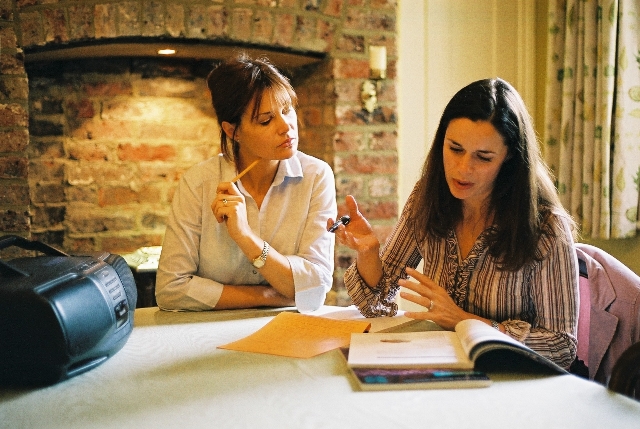 I wish you an unforgettable rest. After all it takes not so much;)